Great Employees = Great Culture
The MBL Experience

MBL Technologies is a strong community of diverse professionals, and we are looking to expand our team. We are seeking talented individuals, who possess skills, experience and initiatives to drive our business forward in this dynamic industry.
We value and respect our people. We believe communication is essential to our success. And we strive to make the recruitment process as simple and transparent as possible.
If you choose to apply for one of our openings, here's what you can expect during the recruitment process.
All MBL employees are eligible for our comprehensive benefits package.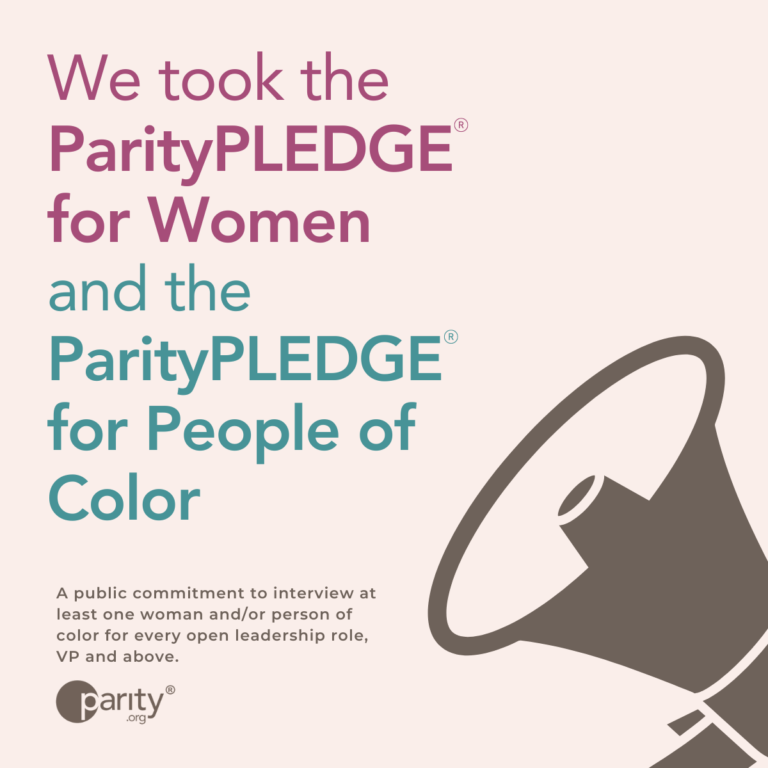 The MBL Technologies policy on equal employment opportunity prohibits discrimination based on race, color, religion, national origin, sex, age, gender identity, sexual orientation, individuals with disabilities, protected veterans or any other protected status or characteristic. This policy applies to recruiting, hiring, transfers, promotions, terminations, compensation, benefits and all other terms and conditions of employment, and also states that retaliation against any employee who files a complaint regarding possible violations of this policy will not be tolerated. MBL Technologies is also committed to taking affirmative steps to promote the employment of minorities, women, individuals with disabilities and protected veterans.